First Session on Employability
By Mr. Md. Sabur Khan, Chairman BoT, Daffodil International University

Brief

The session was about the employment of students. Honorable chairman of Daffodil International University talked to the students about their career choice and and helped them to gain employment. He used two case studies to let student know that getting a job is not as tough as they think. One must be passionate and hard working in order to get a good job. Mr. Sabur Khan also emphasized on the importance of talking note at the beginning of the session. Finally, there was a question answer section where students were inspired to present their queries for the chairman.
Importance of Taking Note

How to Get Your Dream Job – Case Study 1

How to Get Your Dream Job – Case Study 2

Question & Answer Session
The Session

There is a high chance of you being an average human being. Study shows that people with average brain capacity tend to forget most of the newly collected information within a day. That means we are forgetting a lot of important things every single day that could change of life. The idea of keeping note can be related with the idea of storing data in an external hard drive of your computer. It works like a backup. Using a notepad or a diary or even apps from your smartphone you can give your brain a little free space and storing information externally. This way you will not forget the important stuffs that may come in handy later on. Building only this habit can give you a huge boost in your career or study life. Most of the successful people has their own notebook/journal. Mr. Md. Sabur said in his speech and the always keep note of important things.
Case Study 1:
The first case was with a student who did not have a clear goal. He said that he wants to work of a multinational company but he was not specific about the organization and the post. So the first message that the chairman gave to the students was to be specific about their career goal. Setting up a clear goal will help them to achieve it. Then the student was interviewed by the chairman for the specific post of a renowned multinational company. It was found out that the students was not prepared and he didn't know anything about the company. The second message came here is that you need to study about the company that you are applying for. If you have enough information about them then it will be easier for you to impress them. Mr. Md. Sabur Khan continued to give him some tips to win the interview.
Case Study 2:
When you have your goal you can work to achieve it. But there will so many obstacles in your path. Mr. Md. Sabur khan showed a solid way of getting your desired goal. A student wanted to work for a renowned bank as an HR Professional. Mr. Sabur Khan told him to research about the banks of the country and the oversees. Writing articles on the gaps of HR Practices of the bank and publishing them in newspapers and letting the people of bank know of the study in one of most convenient way of getting the job.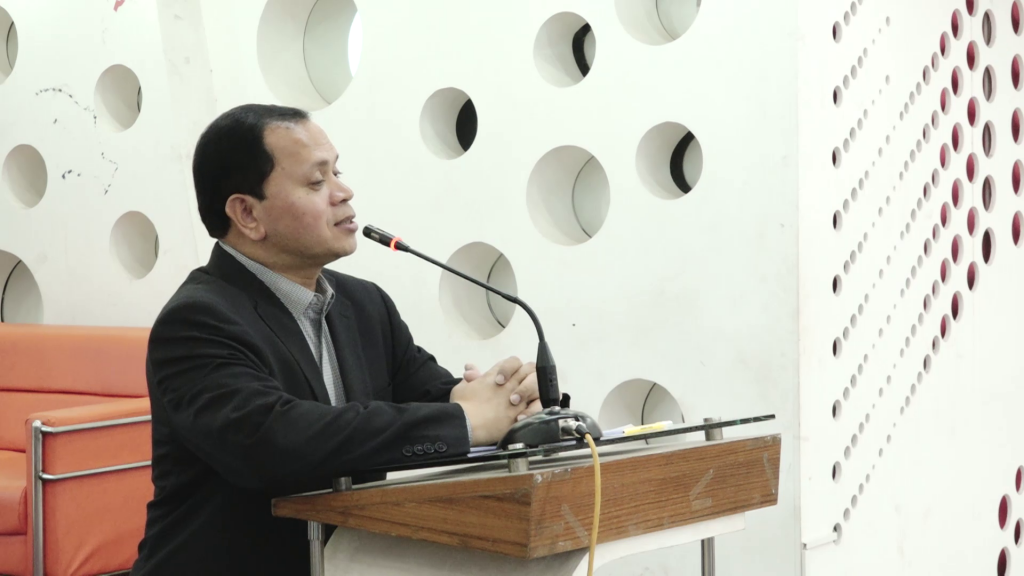 Results

Students and faculties were inspired and started keeping note. Students had their questions answered by the chairman himself.
First Session on Employability by Mr. Md. Sabur Khan
Sohag
2016-07-22T15:29:14+00:00
Second Session on Employability by Mr. Md. Sabur Khan
Sohag
2016-07-18T03:20:29+00:00
Employability 360 Degree – The Course
Sohag
2016-07-18T03:19:24+00:00

Do want to be employable or help someone to become employable?